Presale Palooza by Village Homes
Monday, June 8, 2020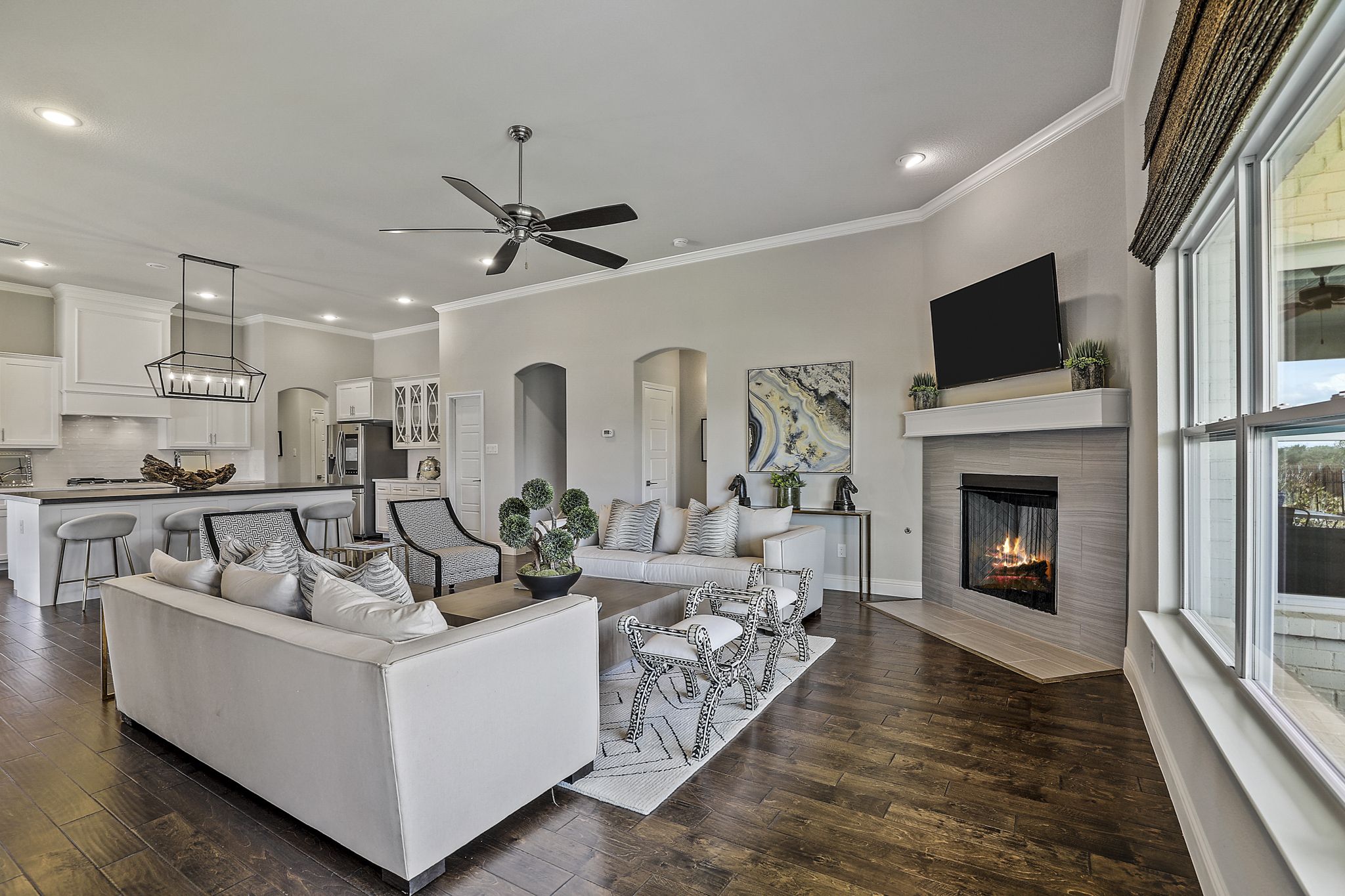 Is it time to say "yes" to a new address? If so, this weekend's Village Homes' Pre-sale Palooza is for you. From Point Vista at Parks of Aledo, to our newest condominium neighborhood in the medical district of southwest Fort Worth, Oakbend, Village Homes' new construction opportunities abound. Tired of that teeny closet and squeaky floor, the windows that won't open, and the drain that won't quite drain? Then now is the prefect time to begin building the home of your dreams, and Village Homes can help you create one with lasting style and value as we have done for over 2000 Ft. Worth area residents since 1996. Local matters, and Village Homes has been a strong supporter of all things Fort Worth for many years.

The benefits of building a new home are invaluable. Your style and taste drive the project. You don't have to go in and renovate, saving you time and unexpected expense. Our homes feature energy efficiencies that can save you money in utility expenses every month; and, most importantly, a new home warranty takes the stress of constant used home repair and maintenance costs off your plate. Our sales professionals can help you find the best plan, the best personalization options, and the best area for you! They are ready to help you make a Village Home your new normal.

We would love to be your builder of choice, and today we offer you a unique opportunity to tour our communities after being couped up for two months. Neighborhood tours will be held on Sunday, June 14 from 12-4 throughout the area. See below for specific addresses and neighborhoods where you can visit with Village Homes Sales Professionals and learn about incentives for and advantages of building "local" with Village Homes. Contact Anna LoCoco at 817.992.1750 to get more information.
SUNDAY, JUNE 14 | 12-4 PM

Addison Townhomes Model | 2831 Stanley Ave, 76110

Point Vista Model | 500 Point Vista, 76008
Walsh Model | 13808 Walsh Avenue, 76008
Linwood Park & Merrimac Condos | 249 Wimberly St, 76107
Oakbend Model | 6301 Oakbend Circle, 76132
The Retreat at Waterside |
The Grove at the River District | 315 Sunset Lane, 76114
---