Benefits of a Lock and Leave Lifestyle
Tuesday, March 10, 2020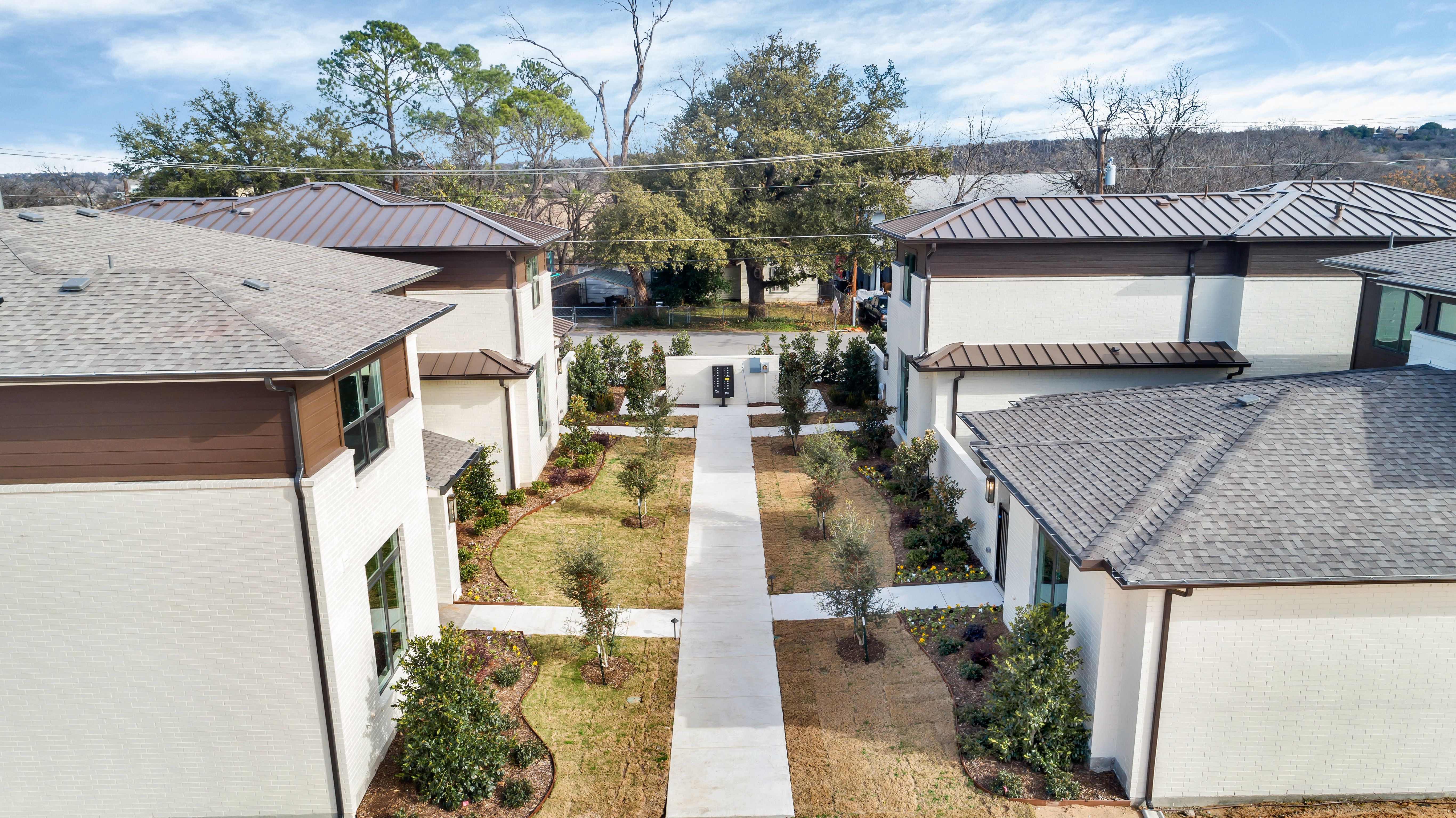 Twenty-five years have passed since you purchased your current home. Your babies took their first steps in that house and now your babies' babies are running around the same way. The memories fill the house, but you just don't anymore. You are cleaning the same bedrooms that do not get slept in. You are maintaining the same yard that only gets action when the grass is getting mowed. The remodel you have always wanted is just getting more and more expensive. Your forever house seems to have become more work than it is worth. You are ready to travel but you feel like you cannot leave the house behind for that long. Is it time to decide whether your house is holding you back? Don't feel housebound, it is time to start crossing items off of that bucket list.
At Village Homes, we offer a variety of homes that are "lock and leave" homes. Here are just a few of the benefits of lock and leave living:


1. Low Maintenance - Do you get tired of spending your weekends doing yard and house work? Smaller homes with smaller yards, or no yard at all, make Saturdays fun days. Say goodbye to the hassle of a big home.
2. Security - Ready to visit grandkids? Possibly travel the world? Do not worry about leaving the house behind. With a lock and leave home, your home will be secure. Park cars in the attached garage and, in some of our communities, we have gated access ensuring your home is secure.
3. Travel - The world is your oyster. You will not have to worry about your house while you are taking the vacation of your dreams. Create friendships within your small community and look out for each other when neighbors are out of town.
4. Location - The majority of our townhome communities are in areas deemed "walkable." Whether you prefer hiking and biking on the area trails or dining in some of the nicest restaurants in the West 7th corridor, our townhomes are just steps away. Be in the center of it all without being in the hustle of it all.
5. Freedom to Live Your Best Life - Lower-stress lock and leave living gives you the time and energy to fulfill your dreams and live your best life.
If you would like to schedule a tour of one of our lock and leave homes, please call Anna LoCoco at 817.992.1750 or email her at anna[at]homesofcharacter.com.
---