Schedule a Tour
Miranda Chan
Walsh 70+' Homesites
Village Homes, established in Fort Worth in 1996, now offers two ways to live in Walsh! We continue its legacy by building homes of character with lasting quality and value on 50' homesites. In addition, we are now offering the Eastlake plan on 70'+ wide building sites!
Nearby Schools
Public Schools: Aledo ISD, Walsh Elementary
Private Schools: All Saints' Episcopal School, Fort Worth Country Day, Trinity Christian Academy
Features & Facts
Village Homes is an established, FW based builder with over 20 years' experience
Neighborhood amenities include two pools, exercise center, maker's space, market, tennis and more!
available under construction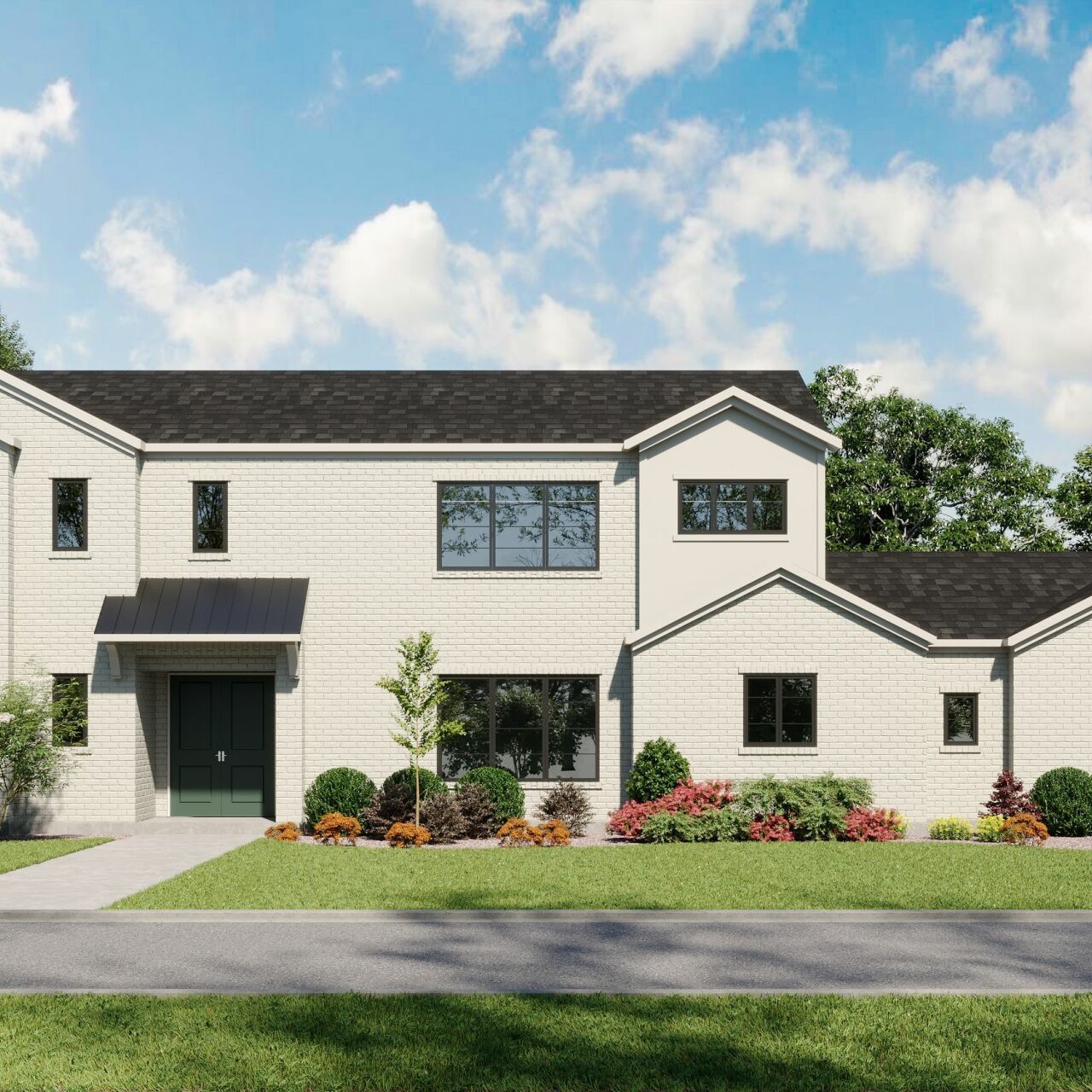 The Eastlake